A Successful Meeting has been Held between Chinese Government Delegates with CIRS at Ireland
original article from CIRS
We are delighted to announce that CIRS Ireland had a very successful and enjoyable meeting with a Chinese Government delegation from Shangyu China on Thursday 23rd of April.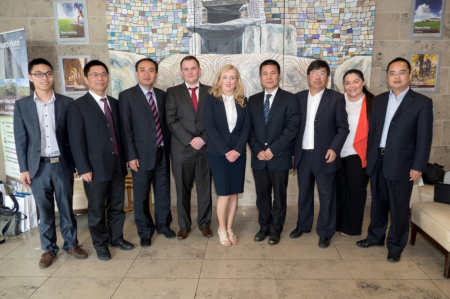 During the meeting an overview of CIRS Ireland scope of services was discussed including an overview of how we assist non-EU manufacture to export their products into Europe such as via REACH Only Representative (OR), EU REACH Late Pre-registration and EU REACH Registration (Lead Registration & Joint Submission). Our overview led to a lively question and answers session followed by sharing of statistics on the number of companies CIRS represents as Only Representative, the turnaround time and Tonnage coverage certificates to EU importers.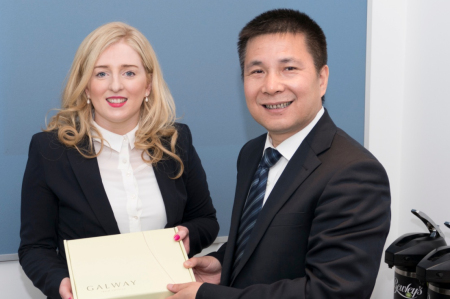 Further to our meeting the delegates expressed how they are more familiar with the process we have and look forward to directing more Chinese and other non-EU manufactures for CIRS assistance to enter into the European market.
Contact Us
CIRS China

Hangzhou CIRS Co. Ltd (CIRS China)

11F Building 1, Dongguan Hi-Tech Park, 288 Qiuyi Road, Binjiang District, Hangzhou 310052, China

Tel: +86-571 8720 6574 | Fax: +86-571 8720 6533

Email:

service@cirs-reach.com