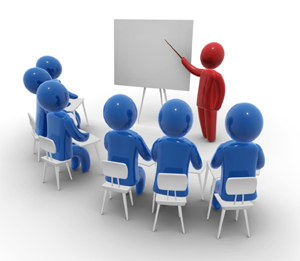 CIRS provides professional training service to the customers. We offer a variety of training platforms including on-site training, webinar, seminar and conference, which can be found in the Event page.
Customized online & on-site training services are offered by CIRS experts based on the requirements of customers.
Recommended topics and speakers this year.
#

T

opic

Speaker

Languages

1

GHS Implementation in Asia Pacific Countries

Ms. Cloris Pan

CN, EN

2

Cosmetics Regulatory Compliance in China

Ms. April Guo

CN, EN

3

EU REACH Regulatory Compliance

Ms. Queenier Yang

CN, EN

4

China Chemical Regulation Overview

Ms. Grace Ma

CN, EN

5

Medical Device Regulations in China

Mr. Edwin Wen

CN, EN

6

Prepackaged Food Reuglaiton Compliance in China

Ms. Cathy Yu

CN, EN

7

Chemical Risk Assessment in China

Mr. Bruce Wang

CN, EN




To be continued ...





If you are interested in CIRS regulation training services, please contact us at Service@cirs-reach.com.