CIRS's new logo is launched
4 Jan 2010
Chemical Inspection and Regulation Service(CIRS) launches its new logo today (as shown below), replacing the old atom-shaped logo that has been used for almost 3 years.
New Logo - English Version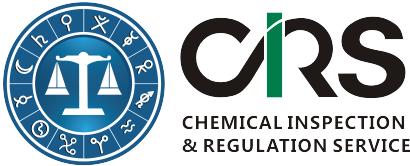 New Logo - Chinese Version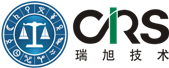 Old Logo

The new logo, which consists of a balance in blue background and 4 bold characters(both in English and Chinese), marks a new beginning for CIRS to extend its services from chemical regulatory consulting to comprehensive third party toxic substances testing. The new logo also merges REACHTEK(瑞旭技术) and CIRS into one brand, strengthening each other's image in EU and China.
With a strong presence in EU and China, CIRS will continue offering first-class regulatory consulting and testing services to global companies who are doing businesses with EU and China.