On behalf of CIRS, Mr. Bryan Zhou, Senior Regulatory Affairs Consultant of Industrial chemicals sector, and Mr. Austin McCabe, Regulatory Affairs Consultant of Industrial chemicals sector will both attend SafeCom UK 2018 held on Oct. 4th at The St Johns Hotel, 651 Warwick Road, Solihull, B91 1AT, UK.
SafeCom is the largest annual chemical regulatory conference held in the UK, attracting in excess of 150 delegates from across the world. Each year, the SafeCom programme covers a wide and diverse collection of regulatory topics affecting companies manufacturing, importing, using, storing and/or distributing chemical products.
Chemical Inspection and Regulation Service (CIRS) is a leading product safety and chemical management consulting firm providing valued product regulatory compliance service, tailored solutions and original information to help our clients gain competitive advantage by reducing business risks associations with regulatory affairs and removing barriers to entry.
CIRS will set up a booth during the conference. We welcome you to meet with us at Safecom UK 2018.
CIRS Exhibitor Information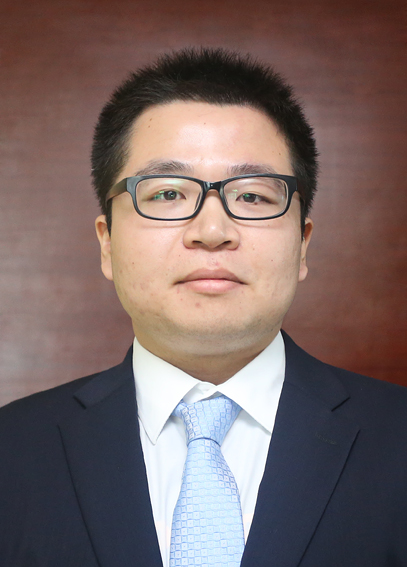 Mr. Bryan Zhou
Email: bryan.zhou@cirs-group.com
TEL: +00 353 1 477 3708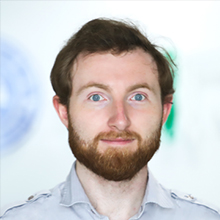 Mr. Austin McCabe
Email: austin.mccabe@cirs-reach.com
TEL: +00 353 1 477 3706