On November 6&7, 2019, the 17th Cosmetic & Perfume Congress was successfully held in Chartres, France. The conference was hosted by the French Cosmetic Valley, co-organized by Chartres metropole and hosted by ABE (Advanced Business Events).
CIRS, participated this congress as one of the speakers,and was attended by April Guo, manager of personal care division, and Brenda Lou, senior cosmetics regulatory consultant of CIRS Group. This congress has a history of 16 years since its inception. The average number of participants is up to 550. And this year, there were more than 570 delegates attended, covering all areas of the cosmetics industry, including cosmetics regulatory affairs manager, chief executive officer, chief operating officer, and research and development team, formula labs, toxicologists, quality, technology, marketing managers, pharmacists, etc.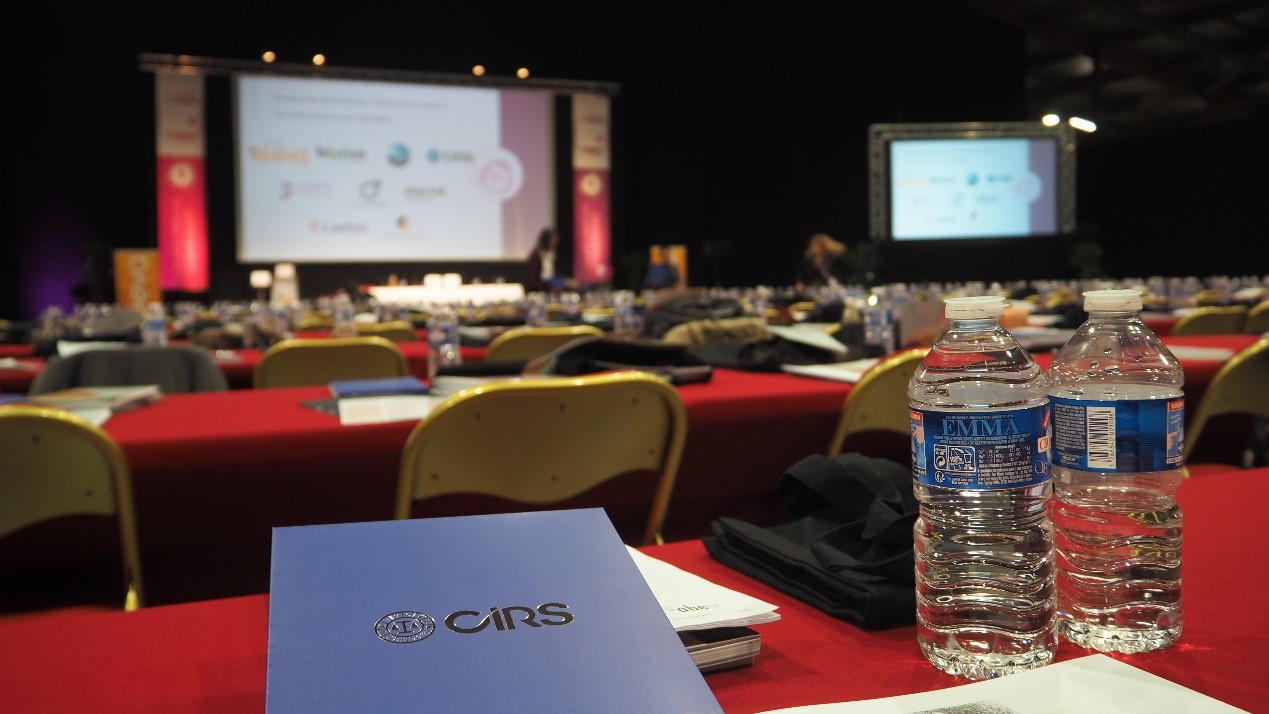 The meeting lasts two days. The first day of the agenda is hosted by Christine LAFFORGUE, President and François VIOT, General Secretary, French Society of Cosmetology. The content mainly focuses on European cosmetics regulations, including Ecotoxicity of cosmetic ingredients, IFRA 49 and Evaluation of Microbiologic Protection with Packaging etc. Gerald RENNER, Director Technical Regulatory Affairs, Cosmetics Europe, and Salvatore D'ACUNTO, Head of unit Technologies of Health and Cosmetics, DG Grow, European Commission, share their personal view about stable regulatory environment and an inspiration for international regulatory alignment.
The next day's conference was chaired by Anne LAISSUS-LECLERC, Scientific Director, LVMH Recherche P&C, and Olivia SANTONI, Director, Bloom Regulatory. Mainly focuses on two topics: Chinese cosmetics regulations and the new requirements of Brexit UK on cosmetics regulations (presented by Emma MEREDITH, Director-General, CTPA). Enterprises paid high attention to Chinese laws and regulations, mainly in animal test exemption conditions, raw material management, claims and packaging materials. April GUO as the sole representative answered all the questions from everyone.